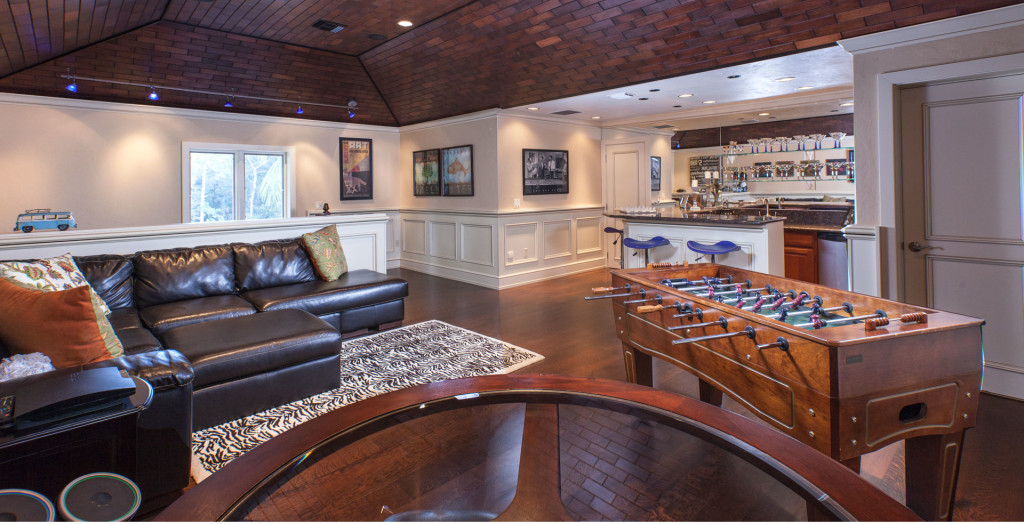 Our architectural /design team works together, with you, to ensure that your new home or renovation will incorporate your family's lifestyle and taste, addressing your aesthetic and practical needs and making the construction process as easy for you as possible.
• We create a plan that fits your location, meets your budget and exceeds all of your expectations!
• We bring over 25 years of custom design expertise to your project.
• We guide clients through every step in the entire design process.
• New Home, full Renovation…we offer the same (outstanding service) and attention to each project.
• We work with local municipalities on your behalf to ensure compliance and secure approval of your plans.
• We take your ideas, wish lists and requirements from concept to creation.
• We accompany the client with their visits to vendors' & manufacturers' sites in order to assist in the selection process.
• We work with some of the most reputable vendors and subcontractors in the industry to ensure value and quality.
• We recommend the appropriate materials as well as the most energy saving products to meet your specific needs.
Connect With Victoria: